IT Experts
Technical skills & Neat Design
We are Clipboard. We know IT
I
Internet
We have a wide range of internet services from Wireless and Satellite to Hyperfiber.
II
Hosting
We provide hosting services from our own private, New Zealand based, datacenter.
III
Support
Got an IT problem?  Call us.
IV
Marketing
Having your name out there is important. Ensuring it's done right is where we come in.
V
Development
Need a website? Need an app? Need specialized software? We can help!
VI
Business
We are Xero partners. Contact us for more info!
We are Clipboard.
IT Service Provider from NZ.
We are a genuine kiwi business that started as a project in someone's parents shed. What started off as a hobby built gaming server and some banter, quickly showed the potential to grow into something really worth being a part of.
Clipboard has now grown to be a multiservice IT provider for anyone from residential and small businesses to enterprise level ventures.
Crazy idea Presented (Mikes Fault)

2018

We Established Clipboard Ltd

2018

Server room build

2019

Services expaned

2020
Here are our main skills that we have in our arsenal and how often they are required.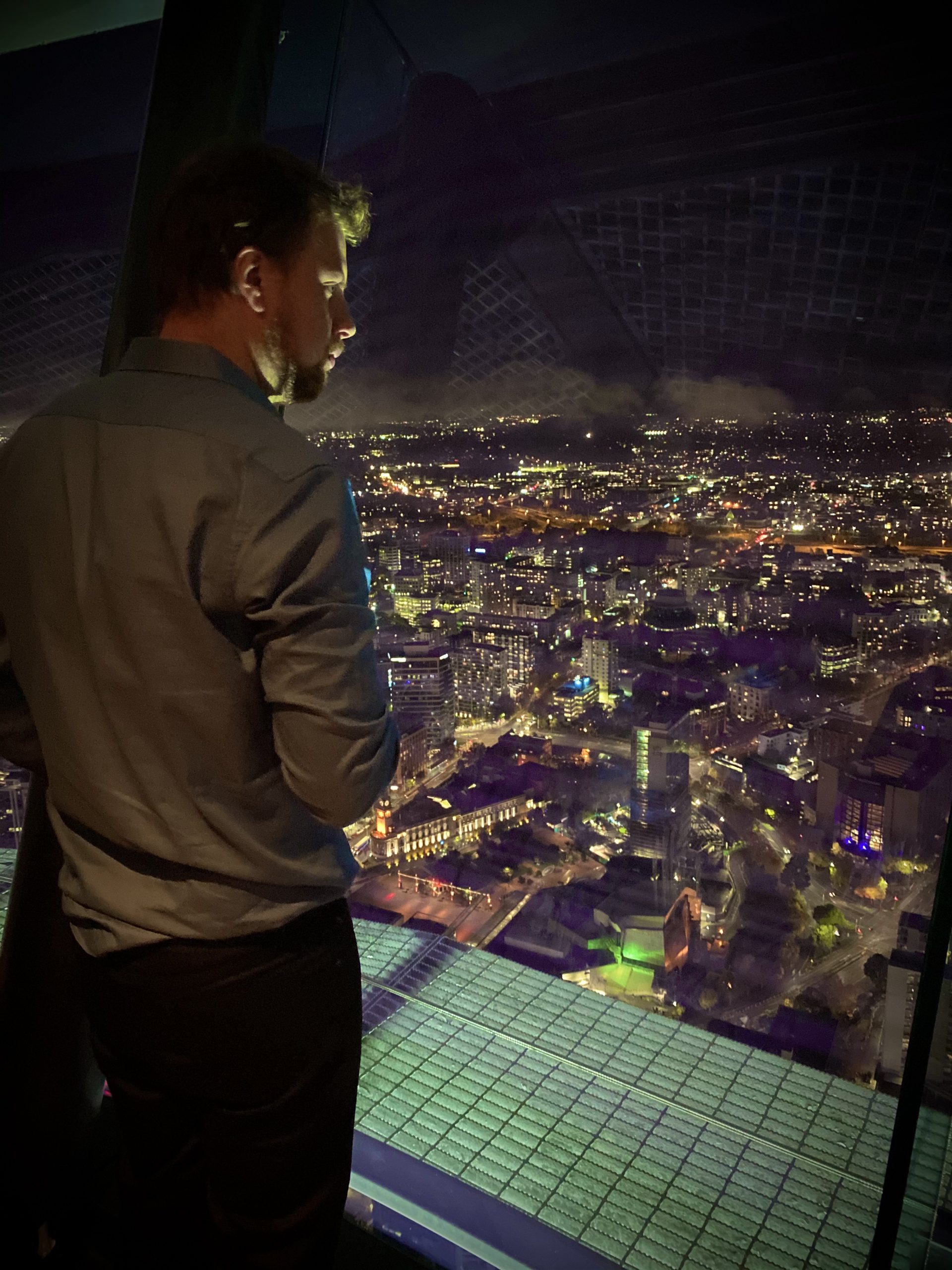 Mike Fellows
Managing Director-"Chief Nerd"
Mike is our main man on the ground. He has a broad knowledge covering many aspects of the IT industry. He has experience in network engineering, stage and media production, business and IT support. This knowledge of all things electronic and computer related give him the ability to tackle almost any job. He has worked in a range of locations-from remote places like Papua New Guinea setting up networks and equipment with very limited resources to high cost installs in the city where resources were at his disposal. This unique and diverse experience is what sets him apart from many in this industry.   
Josh Blyton
COO-"Chief of Other Stuff no one Wants to Take Care of"
Josh comes from outside of the IT realm. He is a qualified Light Vehicle and Heavy Diesel Mechanic. His practical knowledge and thought processes along with his experience running jobs, staff and ability to problem solve are the skills that he brings to the team. He does have basic IT knowledge and is always learning new skills as he takes up the slack on various jobs our team is involved with. Josh is normally found behind the scenes, consulting, number crunching and ensuring the whole team is focused and on schedule. If he becomes aware of an issue, it's getting resolved.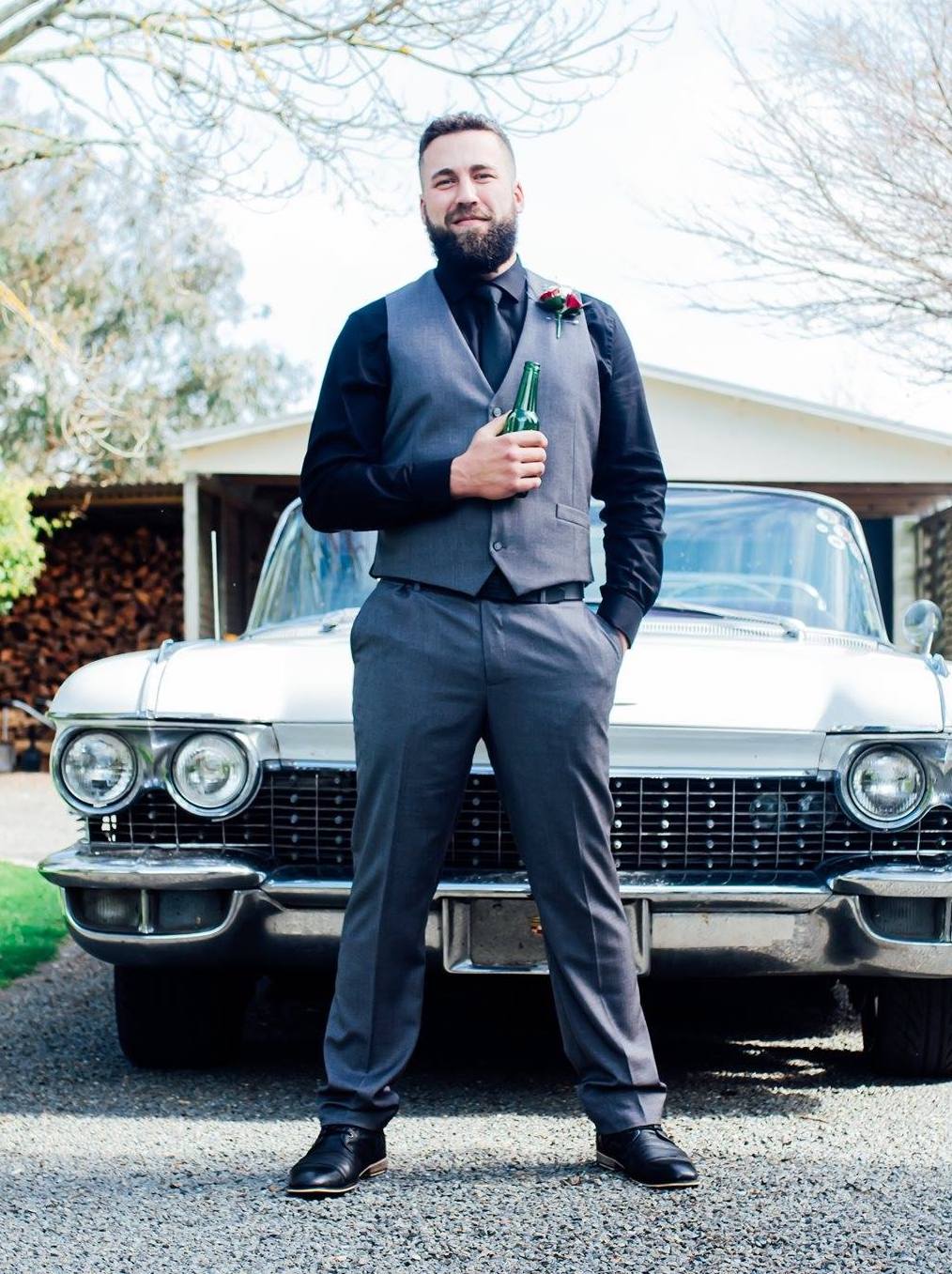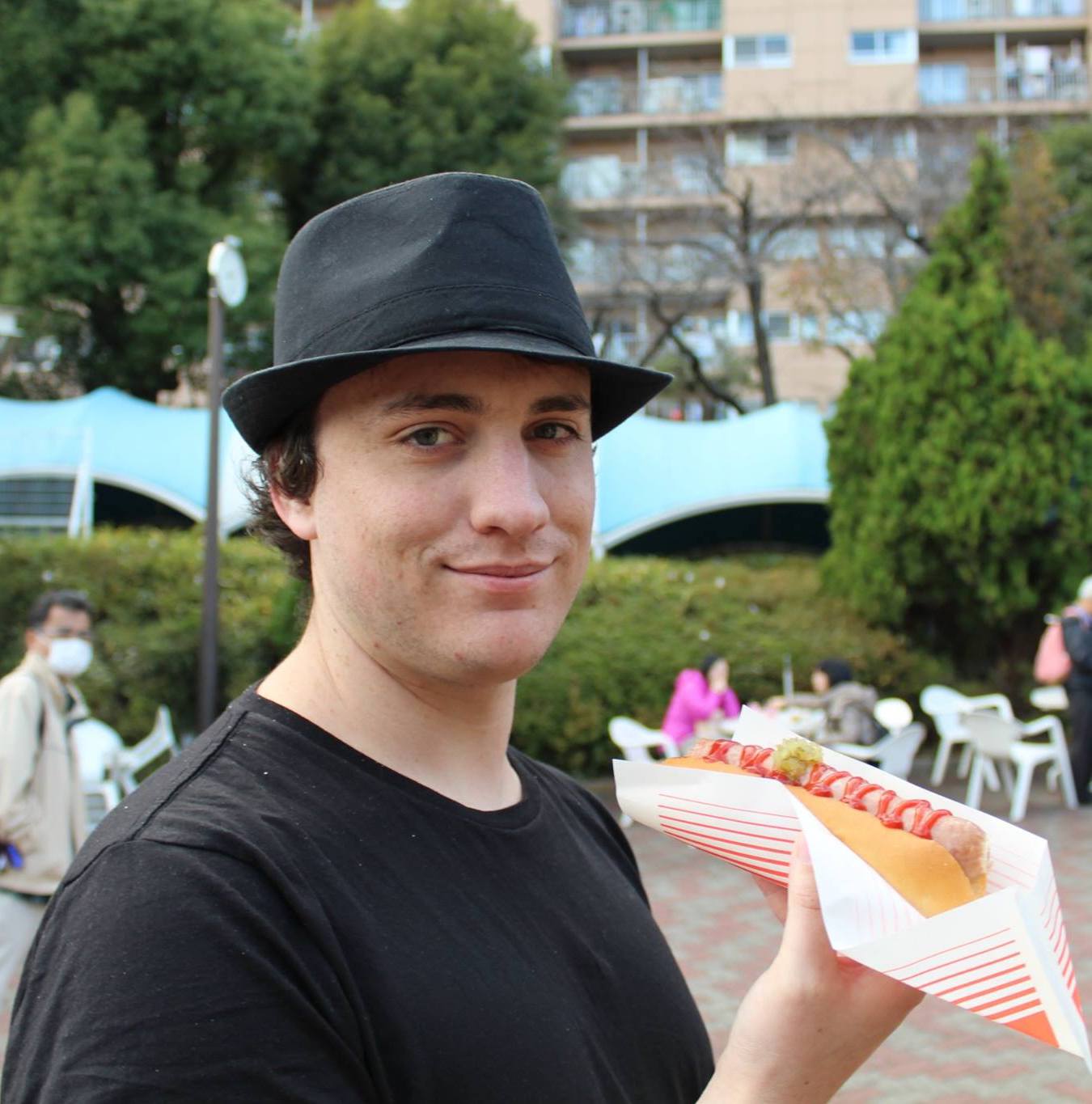 Jesse Minty
Network Engineer-"Director of Traffic"
Jesse is in charge of all network connections and network security here at clipboard. He has a background in telecommunications and working in the government sector.  Jesse has experience dealing with important, high value assets and achieving excellent results. Whether you want to improve the security of your home/business network or you wish to connect to remote monitoring equipment in hard to reach locations, Jesse is the man for the job.
Isaac Gilmour
Software Engineer-"De Bug"
When you have an idea, Isaac is the man to translate that into an app or web solution. He has a wide variety of experience from creating custom software on Raspberry Pi's and Arduino's to personalized websites and apps. He is what's known as a full stack developer, which means he is able to develop a whole project, start to finish, front to back. Isaacs knowledge and experience make him an extremely valuable asset.